Ivy and the Wolf
Welcome to Ivy and the Wolf, where we bring rare and unconventional plants to life. Sanne, the owner, created Ivy and the Wolf out of a love for these exotic plants that were hard to find. She wanted to bring the beauty of greenery indoors, inspired by her love of parks and fond memories of her grandma's wild garden.

Living in London, Sanne found there was little personal outdoor space, so she began collecting houseplants and creating her own indoor jungle. After a year of online trading, Sanne took the next step and started working on markets. It wasn't long before she teamed up with her friend Fay to launch The Vaults Collective, a unique plant shop, cafe and bakery in Crystal Palace UK.

Opening a shop during a pandemic was not an easy task, but Ivy and the Wolf's thriving plant shop is now a go-to destination for plant lovers everywhere. Our extensive range of houseplants, cacti and succulents are carefully chosen for their beauty and rarity. And it's not just plants; we also sell fun homewares to decorate your house and a range of objects of desire like perfume, rugs and other fun gifts.

But Ivy and the Wolf is more than just a plant shop. We also host a variety of creative workshops and events like speed dating and supper clubs, making it the perfect place to learn something new, meet like-minded people or just spend an afternoon surrounded by the beauty of nature.

At Ivy and the Wolf, we believe that plants can transform your home and your life, bringing joy, happiness and creativity into your space. Come and visit us and let us help you create your own indoor oasis!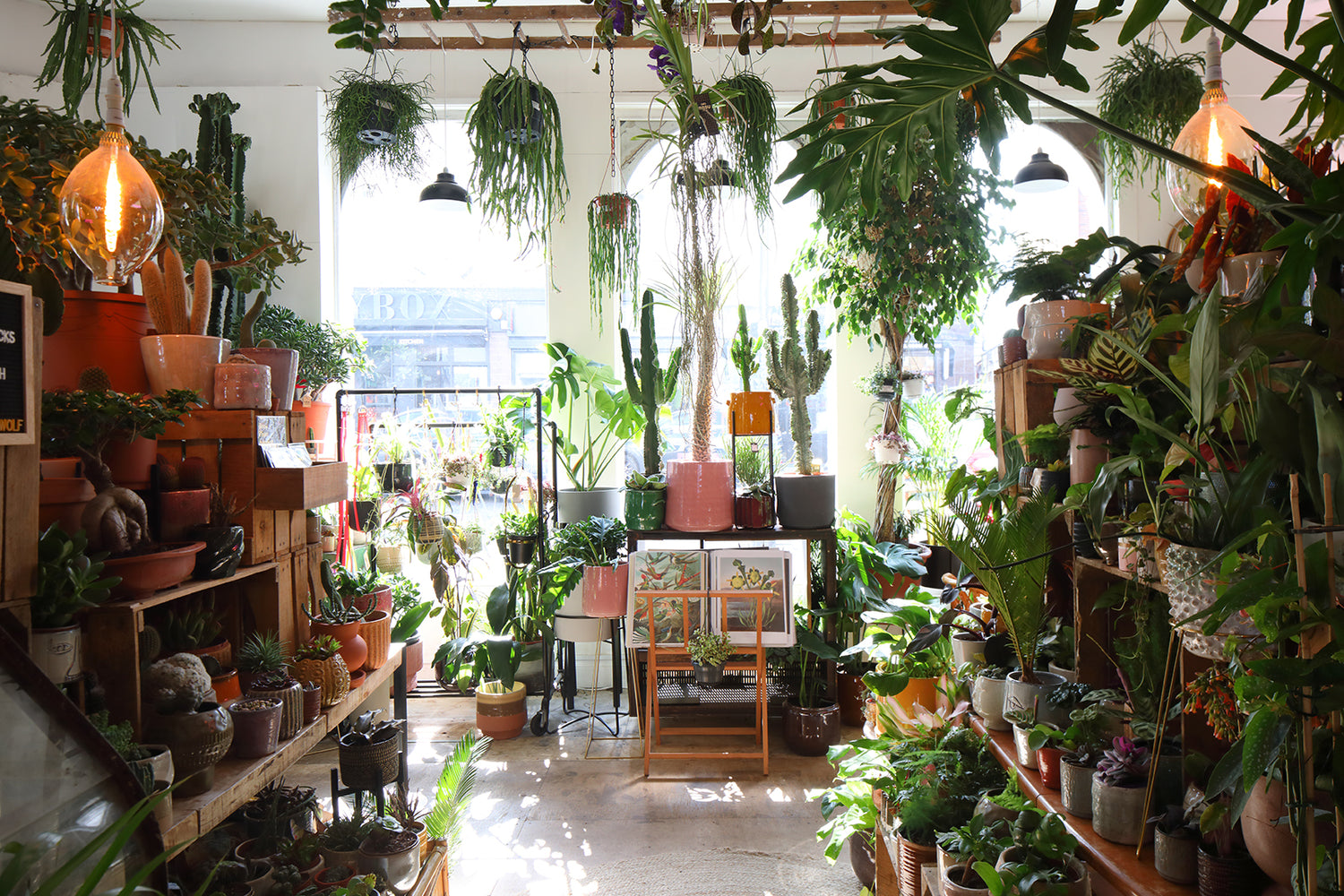 The Vaults Collective
The Vaults Collective is a special collaboration between two independent businesses - Ivy and the Wolf, a homeware and plant shop, and La Mouche Bakery, a café that serves speciality coffee and handmade vegan cakes.

Located in an old bank building, the shop has been transformed to include the actual bank vault, which is now a unique and eye-catching feature. This is how the name "The Vaults Collective" came to be.

It's a perfect place to visit if you're looking for a shopping experience like no other, with a wide range of homewares, plants, and other fun gifts. You can also indulge in delicious coffee and cake at La Mouche Bakery, and enjoy the cozy and inviting atmosphere.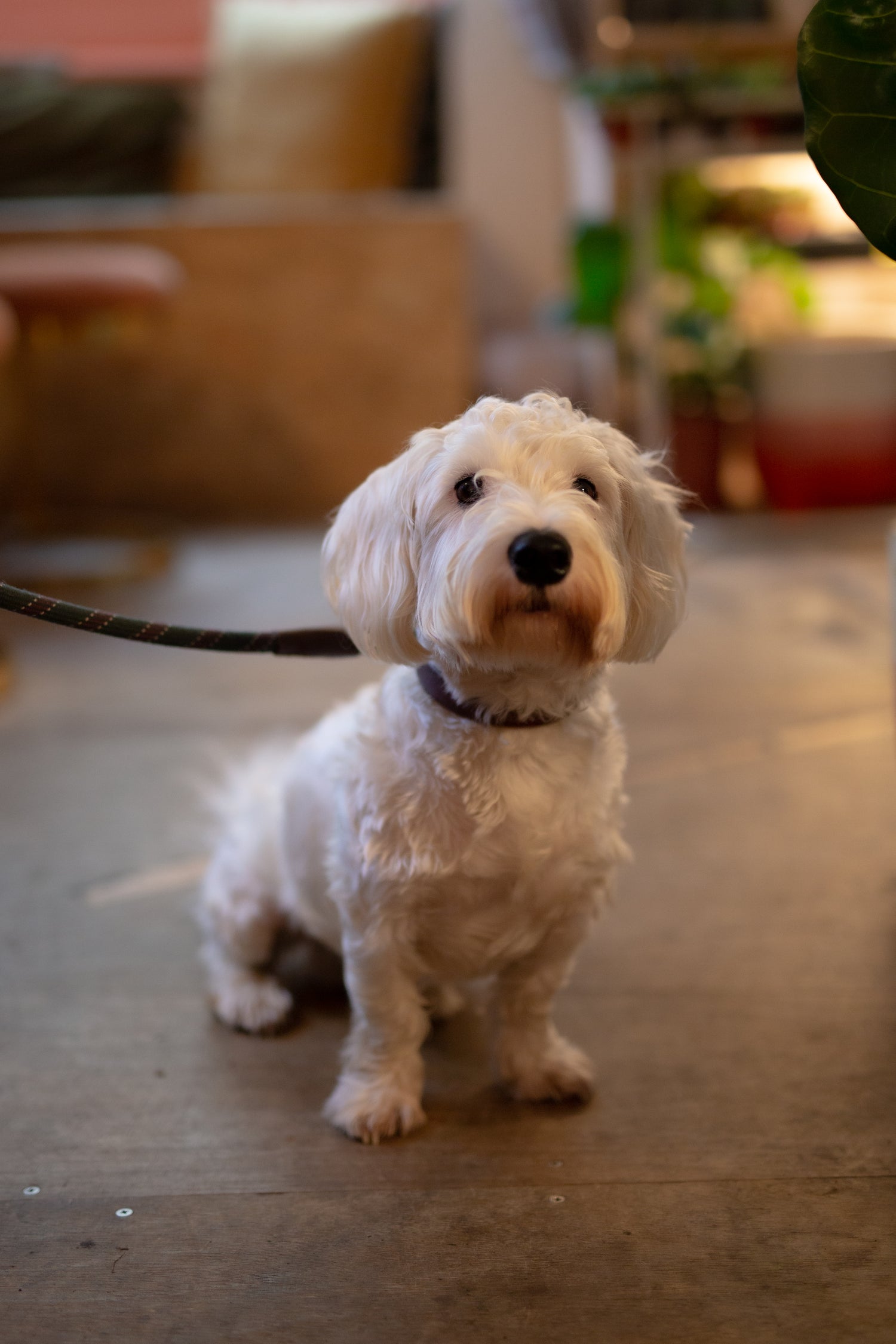 Dog friendly
At The Vaults Collective, we know that dogs are not just pets - they're family. That's why we're proud to be a dog-friendly establishment, where you and your furry companion are always welcome.
Both owners of the shop, Sanne and Fay, are proud dog owners themselves. Fay's adorable dog Dolce is a frequent visitor to the shop and can often be found lounging around and making new friends.
We love seeing all kinds of dogs, big and small, and are delighted to have a Polaroid wall full of photos of our canine visitors. It's just one way we celebrate the joy that dogs bring into our lives.
So next time you're out for a walk with your dog, stop by and say hello! We can't wait to meet you both and share our love for all things dog-related.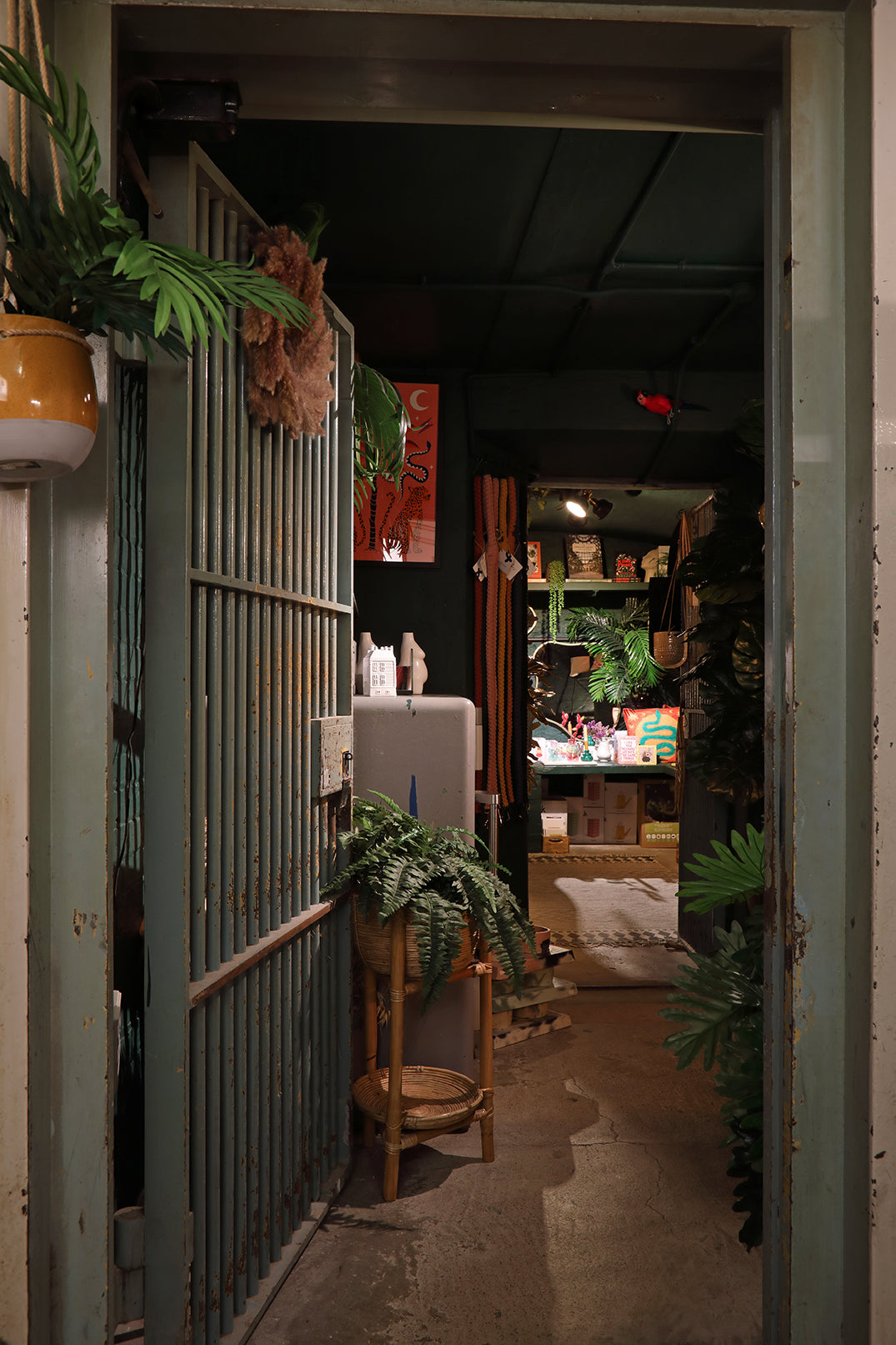 Homewares
As the owner of Ivy and the Wolf, Sanne has always had a passion for interior design and decoration. With the opening of The Vaults Collective, she's been able to turn her dream of owning a homeware shop into a reality.
Our shop is filled with a wide range of unique and beautiful items, all handpicked by Sanne herself. From small decorative touches like candles, vases, and dried flowers to larger statement pieces like mirrors, lights, and blankets, we've got everything you need to transform your home into a cozy and stylish haven.
We believe that every item in our shop should not only look great, but also be functional and of high quality. That's why we take great care in selecting each and every item that we offer, ensuring that they're both beautiful and practical.
So whether you're looking to add a pop of color to your living room or create a calming oasis in your bedroom, we've got you covered with our unique and stylish homeware collection.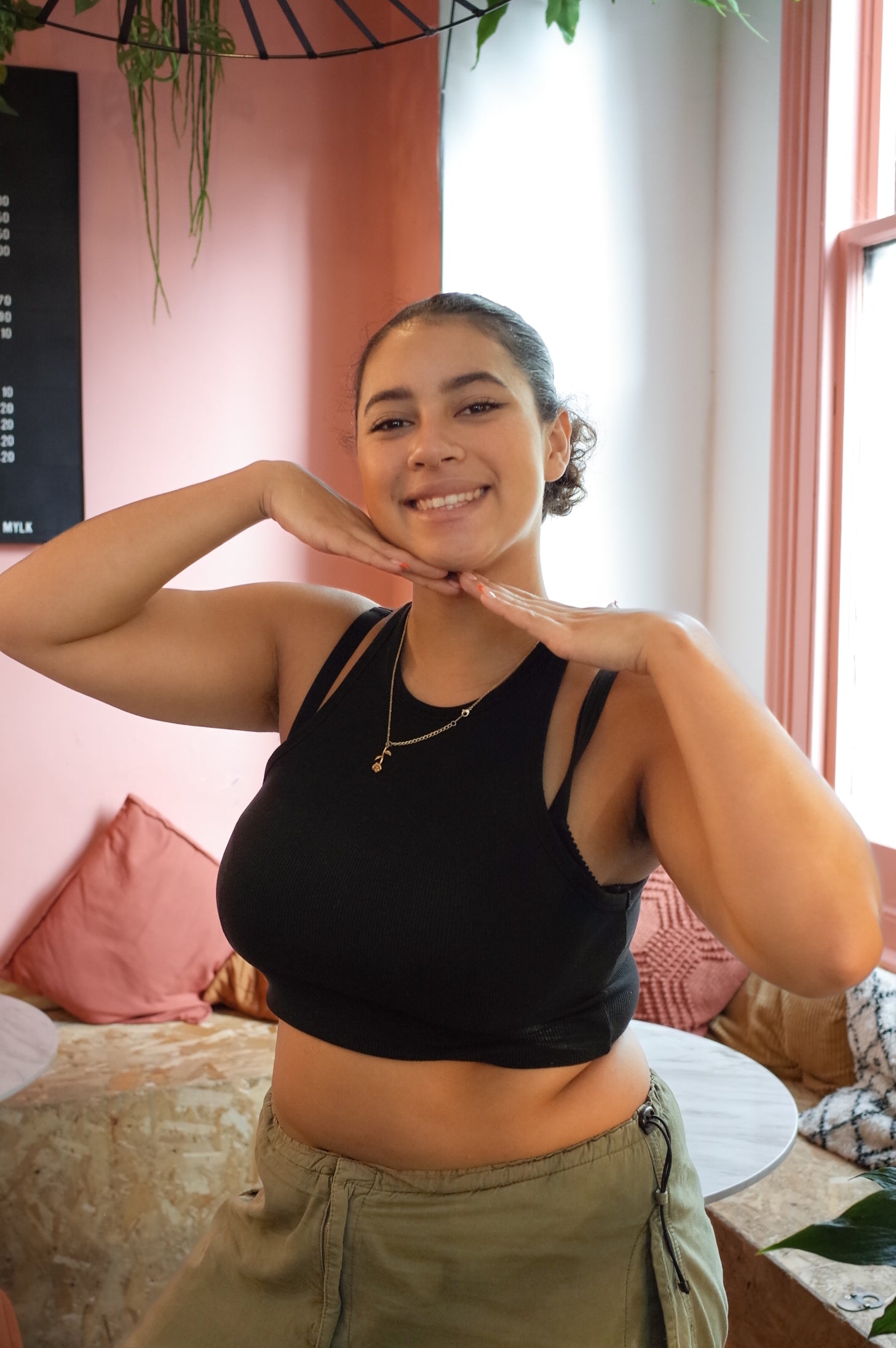 Service
When you step into our shop, you'll be greeted by our friendly and knowledgeable team, who are always on hand to answer any questions you have about your plants. Whether you need advice on care and maintenance or ideas for styling, we've got you covered.
If you're not sure what kind of plants would work best in a certain spot in your home, don't worry! Our team is happy to help you choose the perfect plants to fill up any space. Feel free to bring in a photo of the area you're looking to decorate, and we'll work with you every step of the way to create the perfect indoor jungle.